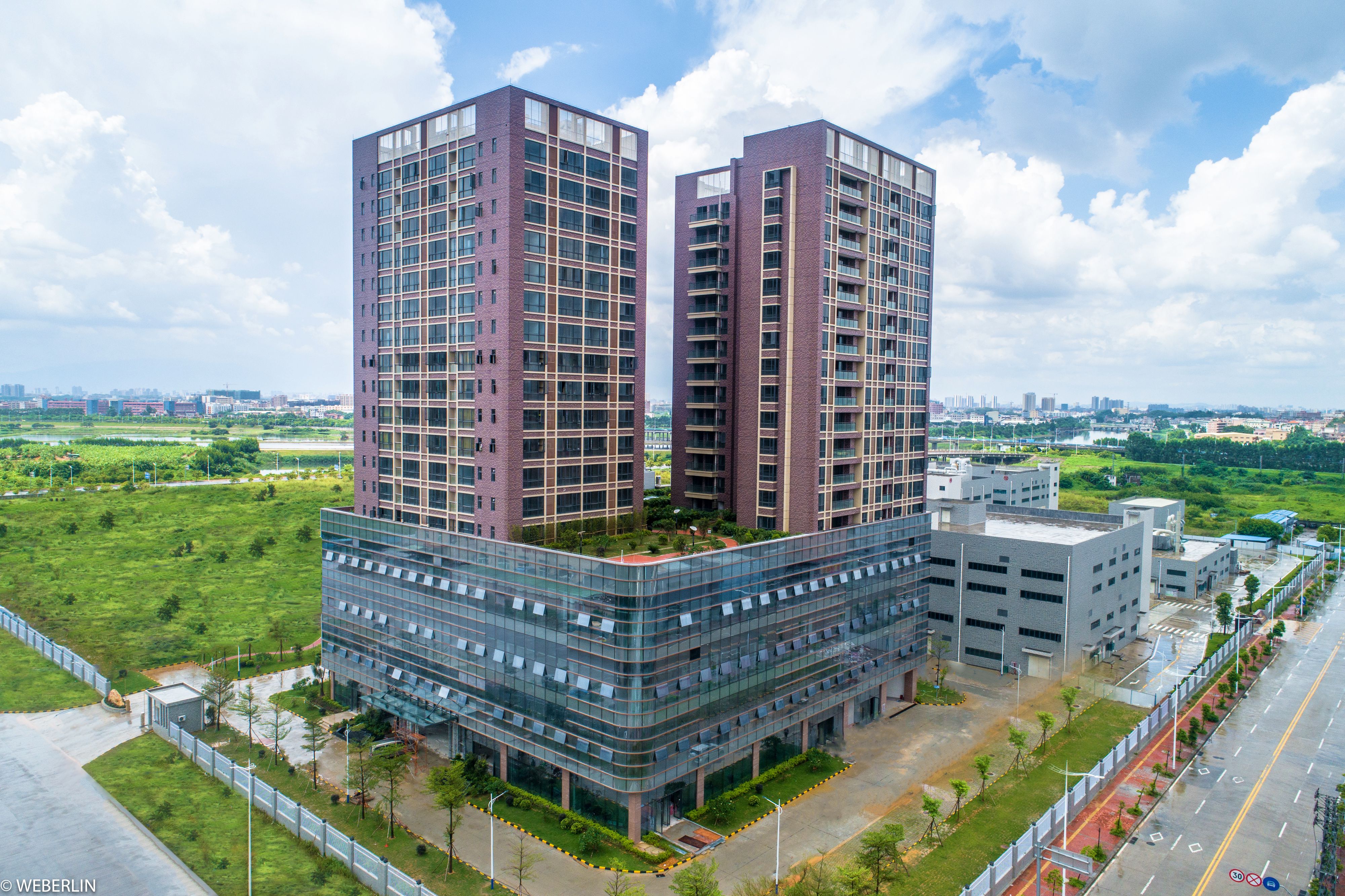 Profile
Dongguan Boton Flavors and Fragrances Co. ,Ltd. (here in after referred to as "DBFF"), founded in 2014, is a subsidiary company of the national-famous Boton group. Taking in years of experience in the industry and research ability, DBFF has developed a full system of R&D, production and marketing for our product line of flavor, fragrances and natural extracts, while integrating the industry chain and developing in scale.
DBFF works with the top R&D team in the domestic flavor and fragrances industry. It has been recognized as National Hi-tech Enterprises, and integrated domestic and overseas research resources with international perspectives. Experts and professors from all over the world serve as technical consultants of the company,and DBFF also cooperates with the Chinese Academy of Sciences, South China University of Technology and many other universities and institutions between production, education and scientific research. With its professional and technical advantages, DBFF continues to lead the direction of innovation in the industry.
Rooted in Liaobu, Dongguan, DBFF reconciles with the local incense trade tradition and forms a unique company culture. DBFF has built a 110-hectare Boton Industrial Park in Liaobu, and the first phase of the industrial park, which includes a new scale-integrated production base and R&D office building, has been put into operation. As the headquarters of DBFF, Boton Industrial Park will speed up the strategic integration process greatly.
At present, DBFF is actively developing its overseas businesses and has operations in Southeast Asia, South Africa, the Middle East and Eastern Europe. The company has set up several overseas offices and formed a tight business connection with overseas customers. In the future, DBFF will continue to prioritize research innovation, focus on creating maximum value for customers, and strive to explore more products and make unremitting efforts to improve the quality of people's life.

Culture

Company philosophy
Creating Chinese flavors and fragrances industry is more likely !It has become a mission to devote itself to the national industry !

Mission
Together with you to plan the present and future of china's food and daily chemical industry !
Vision
Committed to improving your quality of life, become a symbol of quality !
Enterprise Growth
Dongguan production base was completed and put into operation
2017
DBFF was qualified as the National high-tech enterprise
2016
The Award of "The Excellent R&D Team" of the Technology Conference of the Flavor Fragrance Cosmetic Industry in China
2016
he foundation stone laying ceremony of DBFF Industrial Park
2015
The technical breakthroughs were acquired in the developed series of Agilawood products and the essence controlled release technology, the application of National Invention Patent was approved
2015
"The Boton Fragrances" was qualified by Famous Trademark of China
2015