R&D capability
The R&D team has over 200 employees, among which professors, researchers, senior engineers and doctors occupying 10.4%. We continuously hire famous domestic and international professors and experts in the industry to be our technology counsel and research cooperation with over 10 universities such as Chinese Academy of Social Science, South China University of Technology and other scientific research institutes.For the moment, many national patents have been possessed, several provincial and municipal scientific and technical rewards have been obtained.
Core team R & D personnel
Professors, doctorate and other senior researchers
University and Research Institute research cooperation
Technology Platform

Shenzhen natural perfume engineering and technological R&D center

Shenzhen plant efficacy applied technology and engineering laboratory
Chemical Ananlysis Platform

Chemical analysis platform - DBFF has internationally advanced equipment like GC-MS,LC-MS, UPLC, UPCC and such, and has developed 4 technological capabilities: prediction capability, innovation capability, security capability, and big data supporting capability.

Synthesis Platform

Using efficient catalyst in organic synthesis and modern distillation technology to realize the new aroma, developed four core technologies: green chemical synthesis, synthesis of centrality, botanical natural equivalent flavor synthesis technology, new molecular and its entomology synthesis technology.

Bio-Catalysis Platform

It's based on 4 core techniques including micro-biological fermentation, enzyme canalization,resting cell canalization, the technique of enzyme directed evolution and mutagen of strain based on molecular biology. With the modern biological engineering technologies, bioflavors and bio-active substances are successfully produced.

Phytochemical Platform

Carry out the research and development of natural flavor and plant extracts using the four advantages: plant resources advantage, standard security advantage, separation and purification technology advantage and efficacy evaluation technology advantage.

Encapsulation Platform

Encapsulated flavor is provided with novel state, form and function using new material and new technology. Five varieties of products are developed: powered micro capsule flavor,dysfunctional controlled-release flavor, encapsulate flavor, encapsulated flavor, and longlasting controlled-release flavor.
Analysis Platform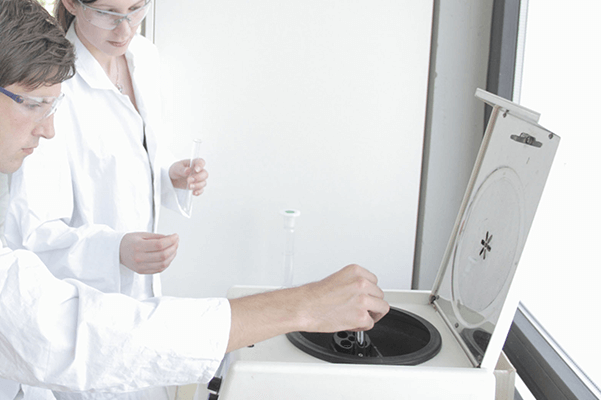 Chemical Analysis-Top Equipments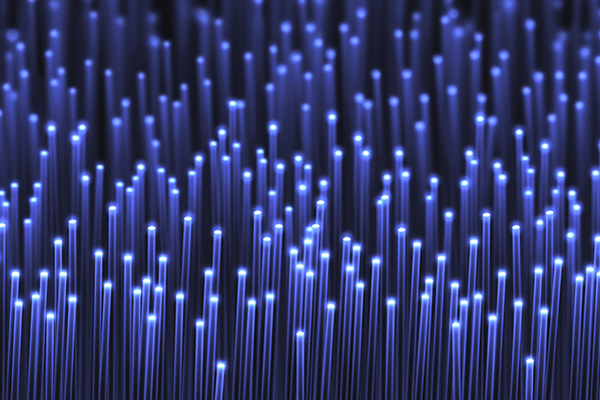 Chemical Analysis-Big Data
Plant Resources Sharing Platform
DBFF has the excellent supply channels of plant raw materials on the globe to ensure the quality and the effects of the products from the source. On a national scale,DBFF has fine demonstration planting cooperation base, and it hires the professional agro-technicians who are in charge of the guidance of planting and picking to protect the soil from the pollution and overdevelopment; now the research and development group has developed more than 100 plant extract products which are safe, healthy and green-organic