Standards and Segulations
A
Taking the international level as the measurement, DBFF fulfils strictly the responsibilities and the obligations as a member in the flavor and fragrance industries of China. On the product creation, we make the scientific innovation and devote ourselves to bringing more wonderful experience to people; from the view of enterprise, DBFF inherits and carries forward the Chinese aroma culture and participates actively in industry events to make our own contributions for the flavor and fragrance industries of China.
B
Vice President Unit of China Association of Fragrance Flavor and Cosmetic Industries
Standing Council Unit of China Cleaning Industry Association
Member Unit of China Beverage Industry Association
Member of the National spice and Fragrance Standards Committee
Vice President Unit of China Food Additives and Ingredients Association
Standing Director Unit of China Dental Clean Nursing Products Industry Association
Quality & Safety
The quality and the safety are the exploring propositions with DBFF's unremitting efforts, we have the impeccable quality management system and the powerful detecting ability to ensure the complete flow scheme from raw materials, intermediate goods to finished products under the effective supervision, and we bring people the safe products of high quality with great efforts.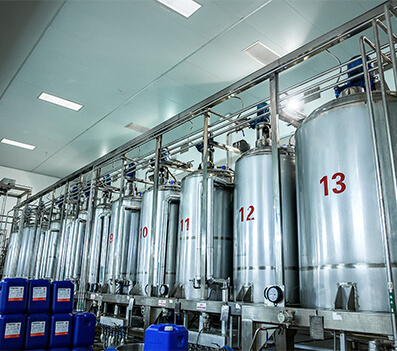 The productivity of the factories in Dongguan of DBFF Fragrance Company Limited is 80,000 tons/year; the factories are equipped with the industry-leading manufacturing equipments and they have varieties of agitator tanks, extracting tanks, vacuum concentrating tanks, reaction stills, homogenizers, centrifugal machines which are up to more than 400 pieces (sets); and the products of our company cover edible essences (including edible liquid essences, salty flavors, emulsion flavor, powdered flavors, etc), daily-used essences, natural fragrances and its extracts, etc.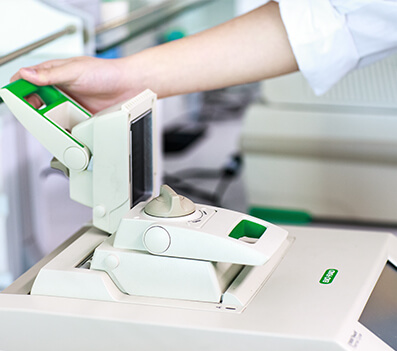 The company has the quality management teams formed by high-quality talents, and the quality professionals are all graduated from the related majors of specialized institutions and they take up the positions after the strict trainings and professional skill assessments.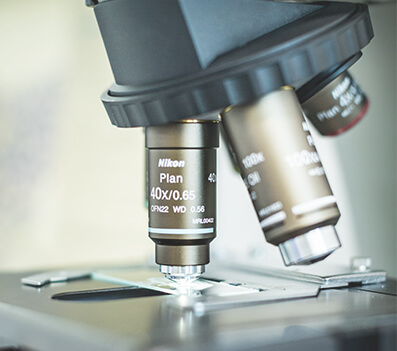 DBFF Fragrance Company Limited attaches the great importance to the environmental protection and follows the principle of "saving the resources, protecting the environment" to carry on the green production; and the company has constructed the tail gas treatment facilities of polluted water and workshops which are outstanding in the industry to ensure the liquid waste and exhaust gas to be let out after they reach the standard.